Welcome to Heart to Home Meals!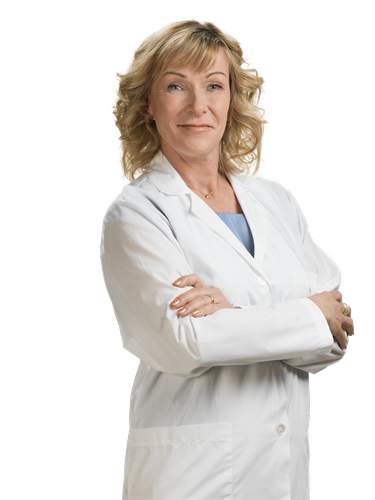 Welcome to Heart to Home Meals!
We believe life should get easier as you age. That's why we've created a service with your lifestyle, tastes and nutrition in mind. Order online or by phone and one of our friendly, trusted members of our delivery team will deliver your meals straight to your door. We can even place them in your freezer for you!*
And when it comes to nutrition, our team of experts work tirelessly to ensure we're always providing the best to our customers. Andrea, our Consultant Dietitian, has worked closely with our chefs to develop a framework for delicious meals that help support the nutritional needs of seniors. Our menu includes a wide variety of entrées including beef, chicken, pork, fish, vegetarian and breakfast options. We have several soups to start and tempting desserts to satisfy your sweet tooth. Our diet coding system was created to help you choose the meals that meet your dietary needs for high protein, low carbohydrates and/or saturated fat, low sodium, high fibre, vegetarian, and/or no added sugar.
We always recommend you double check with a healthcare professional to ensure your individual nutritional requirements are met. In addition to our standard-sized meals, we offer mini versions for smaller appetites, hearty versions for larger appetites, a range of delicious minced or pureed meals as well as meals that have controlled levels of potassium and phosphorus.
You can always count on...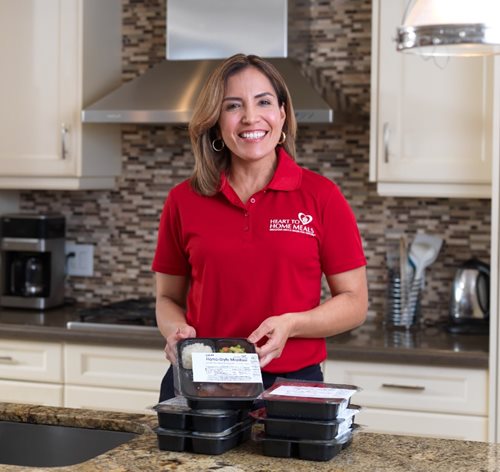 You can always count on...
• Delicious food
• Nutritious ingredients
• Friendly and trusted service
• Easy ordering
• Senior nutrition expertise
Want to get started? Simply place your order! You can order as often or as little as you like. There's no contract and a member of our Friendly Delivery Team will deliver your meals for free.*
*some conditions may apply.