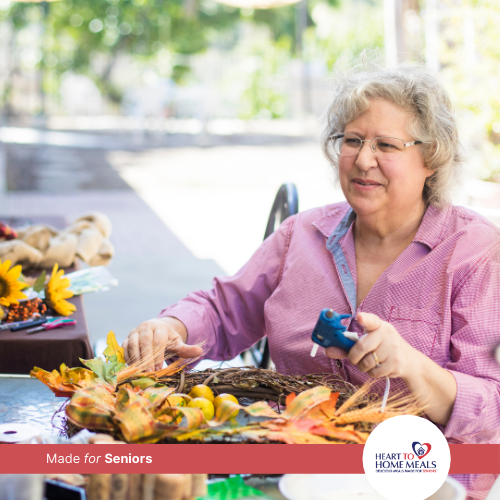 Craft Your Way Through Quarantine
2021-04-20
Read more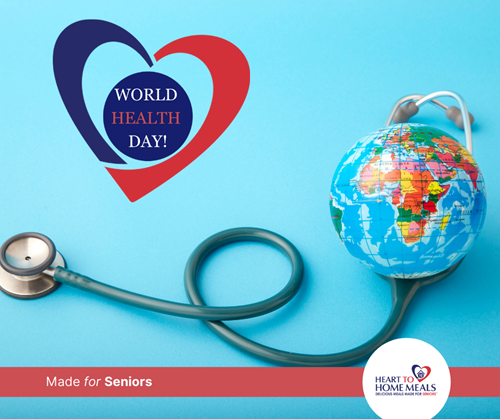 World Health Day 2021: Building a Fairer, Healthier World
2021-04-07
Read more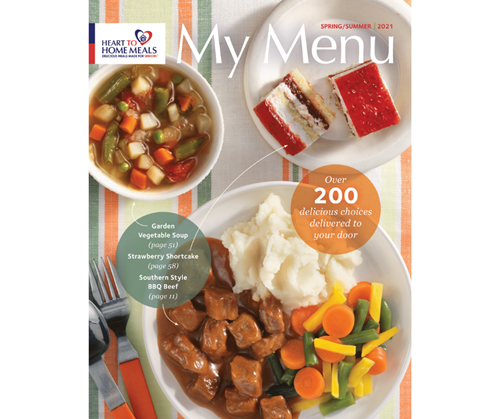 OUR NEW SPRING & SUMMER MENU IS HERE!
2021-03-22
Read more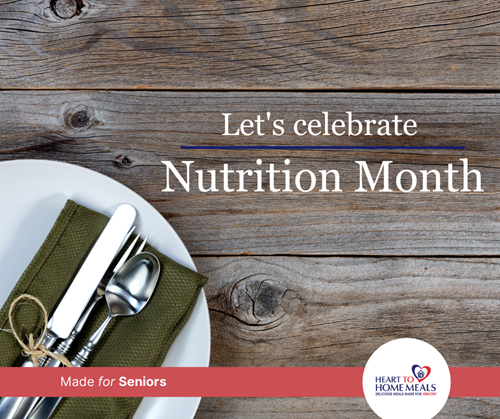 March is Nutrition Month
2021-03-10
Read more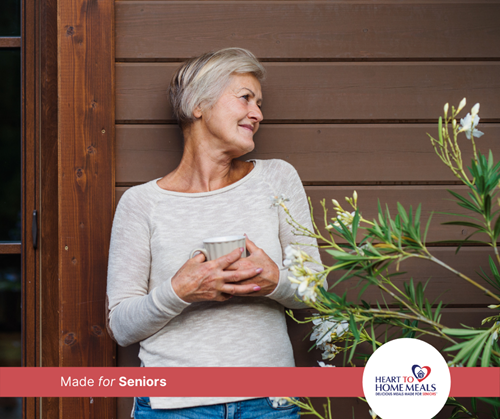 Tips For Seniors Coping With Pandemic Loneliness & Social Isolation
2021-02-23
Read more
5 More Love Stories to Celebrate Valentine's Day
2021-02-09
Read more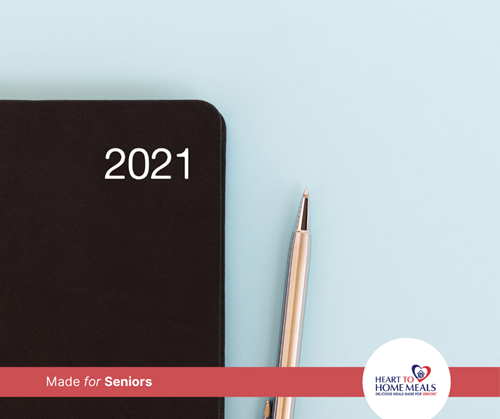 How to Make (and keep!) Effective New Years' Resolutions as a Senior.
2021-01-19
Read more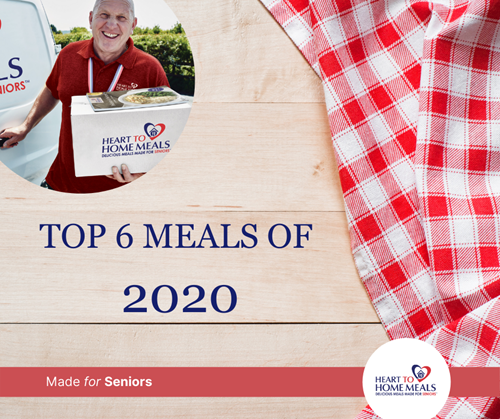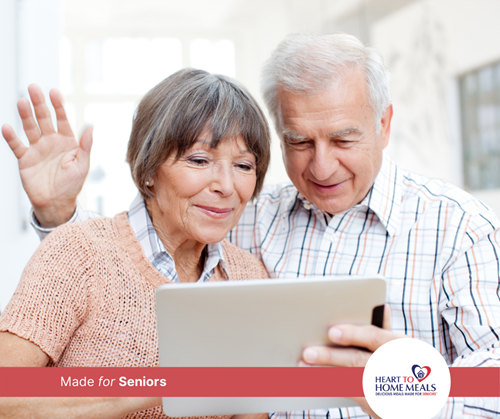 The Importance of a Social Network for Your Wellbeing
2020-12-17
Read more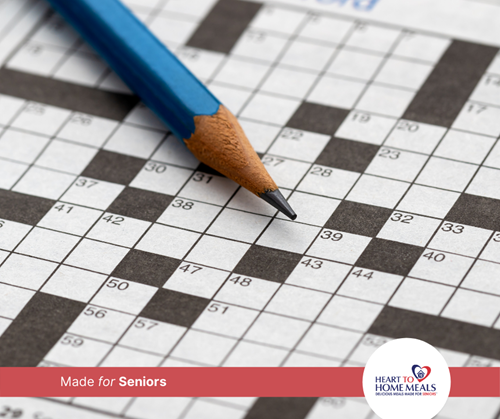 Activities for Your Mind, Your Body and Your Mood
2020-12-02
Read more